As I was walking around Boots, I spotted this amazing lip pencil on the Maybelline stand! There were a range of colours, but I guess other people realised how good they are and quickly snapped them up because there were only a few left in stock. I ended up purchasing one in the colour "Berry Much" as I looove dark berry/purple lips all year round!
After swatching these at the store and using the one I've bought, I wouldn't say that these are completely matte, they're more on the semi-matte side. This lip pencil is extremely creamy and glides effortlessly onto my lips, with no tugging! It definitely leaves an opaque colour on the first swipe so you don't need to go over it multiple times! It's also incredibly comfortable to wear and isn't drying in the slightest.
I love that this doesn't highlight any dry patches/lines on my lips, yay! I was quite impressed with the lasting power of this, and it did leave behind a slight stain after eating. It's definitely not transfer-proof though so be careful when eating/drinking!
It's super easy to use as it's in pencil form! I also adore the way these pencils look, so simple but so cute! The coloured bottom means you can easily pick up the colour you want to use that day.
The best part about these is that they're priced at only £4.99!!
I'm loving the one I have so I'll definitely be purchasing a few more shades, especially "Keep It Classy"!
UPDATE!
I was kindly gifted Red Essential and Keep It Classy for Eid! I'm loving them all!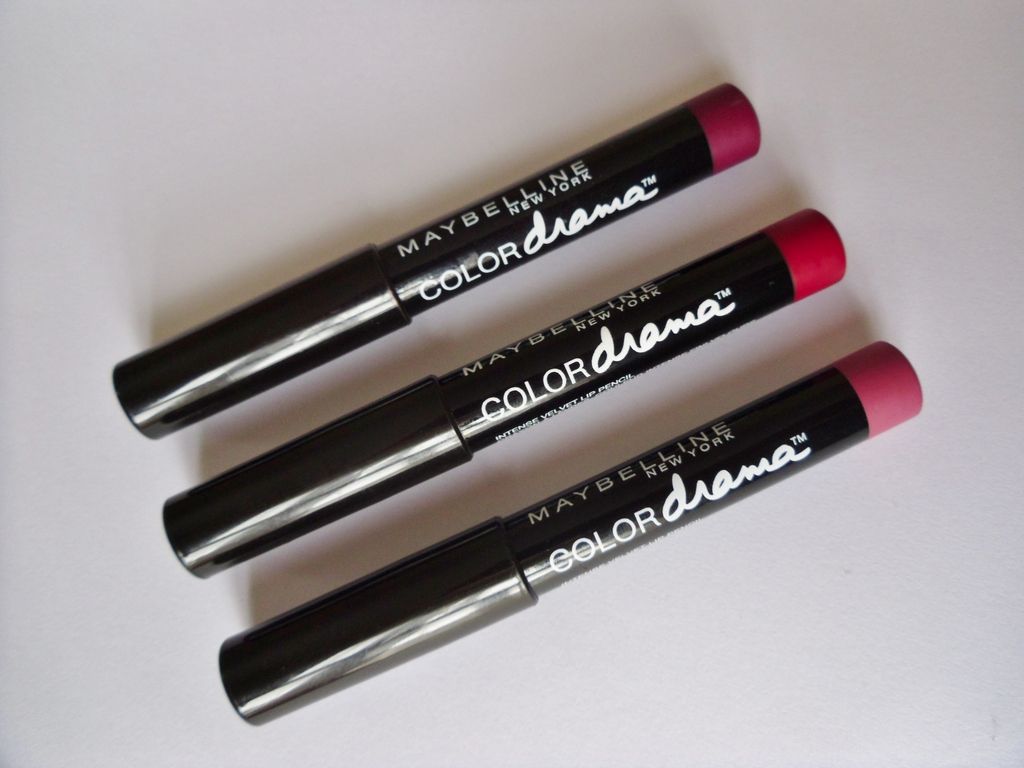 From top to bottom: Berry Much, Red Essential, Keep it Classy
Thanks for reading, Thahira x