Firstly, how cute does it look?! I'm so in love with it and you can really tell that theBalm put a lot of effort and thought into their packaging! It also comes with a mirror and has 8.5g of product inside!
The colour of this is truly beautiful - it's a lovely champagney-gold colour. I initially thought this colour wouldn't suit my skin tone, but I've actually fallen in love with it and think this colour would be compatible with a lot of skin tones. It doesn't seem to have any glitter in it, but it gives the prettiest glowy sheen to your cheeks (or wherever you decide to apply it)!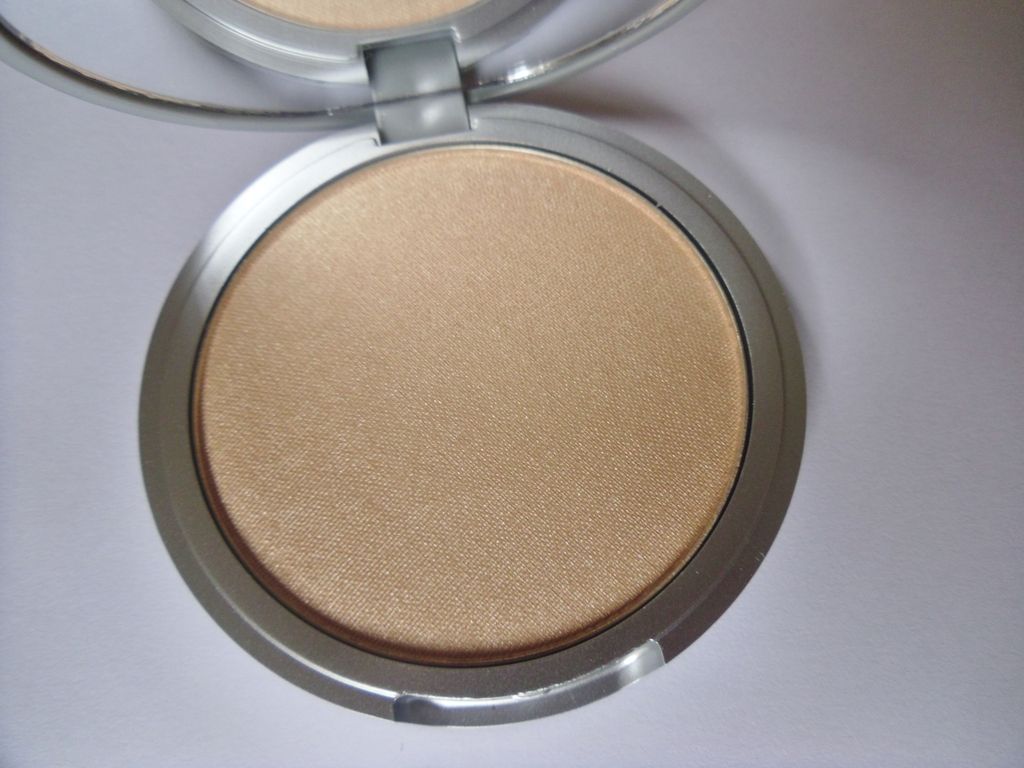 It is incredibly pigmented, so a little really does go a long way! This definitely does need to be applied with a light hand in order to avoid looking like a disco ball. It doesn't bother me at all that it isn't exactly a subtle highlighter, as this is the exact reason I wanted it!
The texture of this is amazing - it's extremely finely-milled and smooth so it blends in really well. This means that it never looks harsh on my skin despite it being super glowy!
I love that this product is versatile as it can be used as a highlighter (cheeks, nose, inner corner of eye, brow bone, cupids bow etc) or as an eyeshadow! I don't think I'll personally use it as an eyeshadow but I absolutely love using it to highlight my cheeks!
This product is just amazing! My skin literally goes from dull to healthy and illuminated immediately! I hope to try Betty-Lou next.
Have you tried either? What are your thoughts?
Thanks for reading, Thahira x