Okay so I'm finally back to properly blogging again after a few months and I'm starting to tackle my list of blogposts that I planned a while ago.
I bought the Urban Decay Naked Skin foundation on a whim without hardly even researching it, which it so unlike me.. I had heard that it's what Kim Kardashian used for her wedding, so I just assumed it would be amazing (I probably should have checked what skin type she has etc).
I'll start by saying that I'm in the shade 7.0 and it was a great match (and super yellow, yay!). I did try 6.0 at first, which did seem like it was a better match, but I prefer my base products to be a little darker!
This foundation, thankfully, comes in a huge variety of shades - the shades ending with .0 are yellow toned and shades ending with .5 have a pink/neutral tone.
This is an extremely liquidy foundation and blends in completely seamlessly. It's so easy to blend and doesn't take long at all to apply and blend this into my whole face.
I think this a foundation that would be best suited for those who have good skin to start with. It leaves the most natural finish I've ever achieved with a foundation.. My skin looked really good, but you could hardly tell that I was wearing foundation! It also truly is weightless as I kept forgetting I was even wearing it.
I mentioned that it's best suited for those with good skin because it has a very light coverage.. it slightly covers imperfections and overall improves the look of my skin by moderately concealing pigmentation and adding a beautiful glow. This foundation was incredibly luminous, without being even a little dewy, which is probably my most favourite thing about it!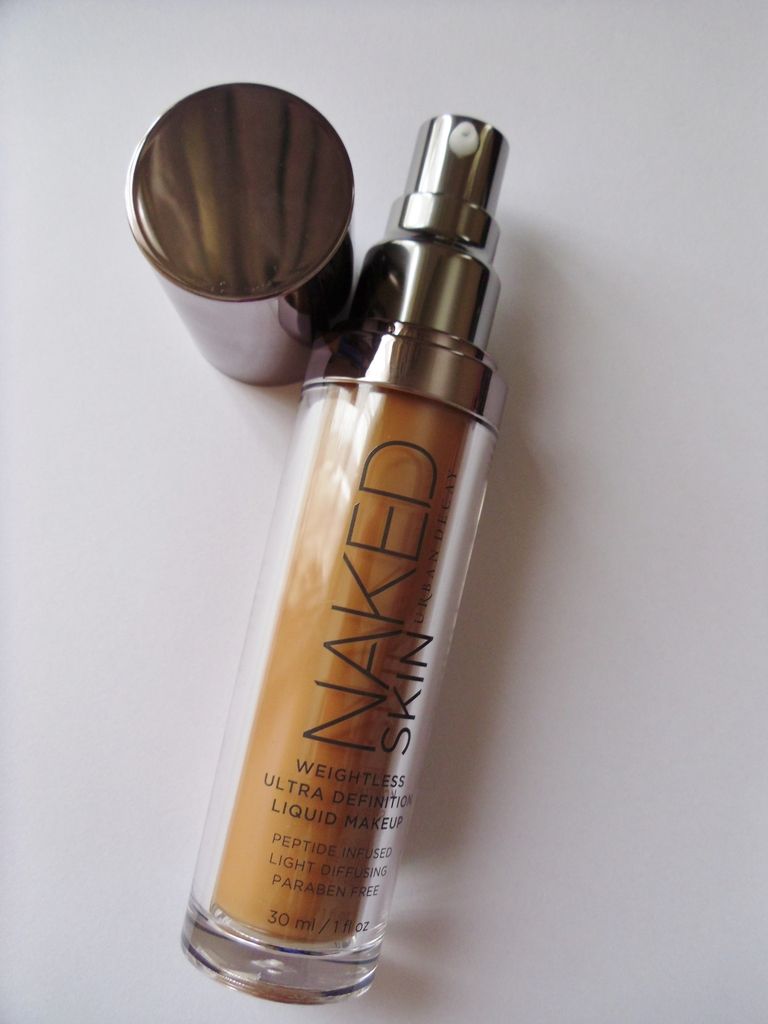 When I first started testing this out, I had horribly dry skin which is really not compatible with this foundation. It clung to dry patches, was cakey in the drier areas of my face etc.. It just wasn't working well with my skin.
So I tried hard to restore my skin (I have never moisturised/oiled/exfoliated my face that much before!), and it did look a lot better - no cakeyness, no clinging to dry patches (probably because they were no longer there), and even my friends were commenting on how flawless my face looked! However, I still didn't like how matte it was because I prefer dewy foundations.
The longevity of this foundation is pretty decent, lasting about 8-10 hours.. But it did further exaggerate my dry patches as the day progressed.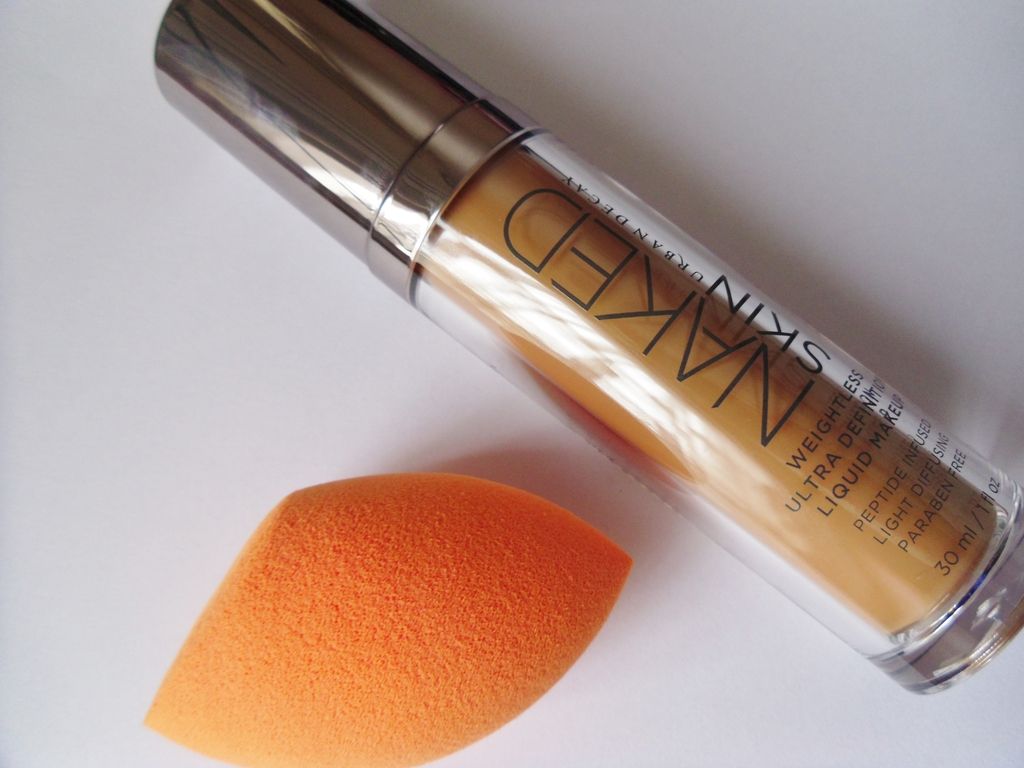 It's definitely a product I recommend using with a brush rather than a sponge, as applying it with my RT Miracle Complexion Sponge just seemed to soak up any moisture this foundation has. It also made the coverage even lighter, which is really not necessary for this foundation as it's super light already. I think application with a brush just enhances the look this foundation leaves.
The packaging tells you to shake well before use, which I did and there seems to be some sort of balls (?) in the bottle which I'm assuming helps to mix the product before you pump it out.
This foundation contains many beneficial ingredients for our skin and claims to be helpful for things such as fine lines, but I honestly did not notice any difference.
I was so on the fence with this foundation as it's such a hit and miss product with my skin, so it no longer exists in my collection.. I was sad to see it go but I know I'd hardly reach for it since it requires so much effort for it to fully work with my skin type.
This is definitely one for the girls who have amazing skin and want a light coverage, weightless foundation!
Here's a quick overview!
Pros:
- Long lasting
- Luminous (personal preference)
- Totally weightless
- Flawless base if your skin is in good condition
Cons:
- Clings to dry patches
- Can be cakey
- The coverage may be too light for some
Let me know what you think of this foundation if you've used it!
Thanks for reading, Thahira x