Wet n Wild is a brand that I've always wanted to try as their products seem to be very affordable as well as having great quality, but this brand is unfortunately quite hard to get ahold of in the UK.
When I finally found Wet n Wild products for a reasonable price online last summer, I ordered a few of their Mega Last lipsticks but I think someone else has ended up with them because they never arrived *sigh*.
Recently, I found them on EBay and ordered one to see if it'll actually come this time.. Thankfully, it arrived within 1-2wks!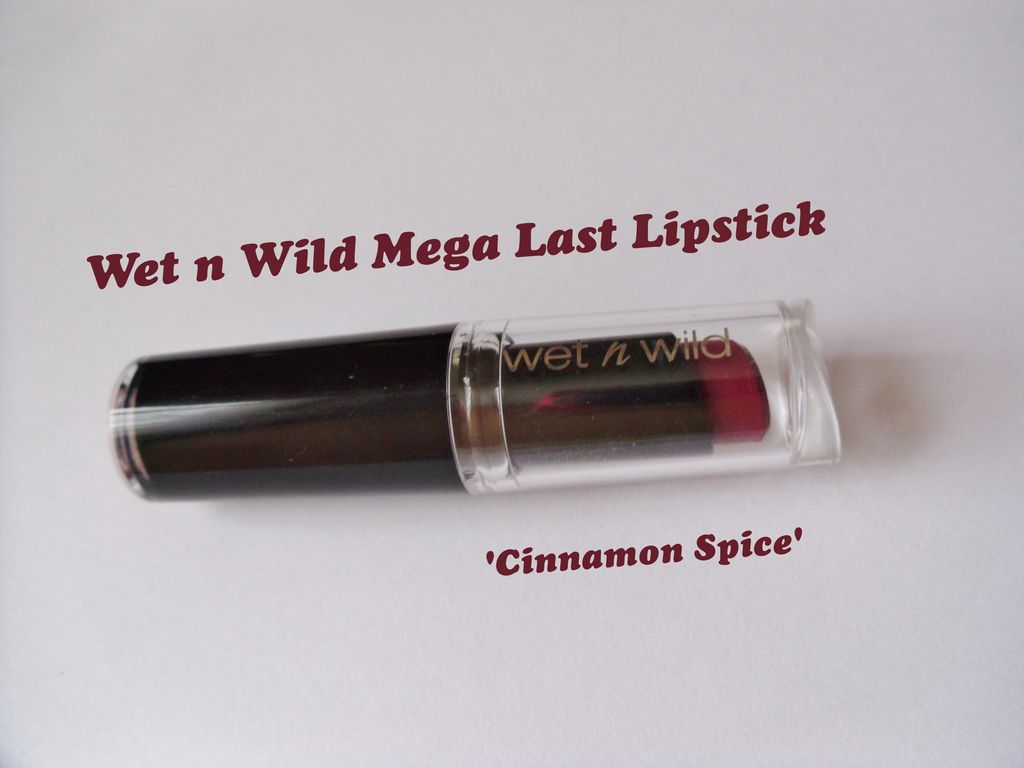 I opted for the shade 'Cinnamon Spice', although there are many other shades I want from this line (even more so now after trying one)!
It ended up being quite different to what I was hoping for.. I was expecting it to be a lot browner but I'm still happy with it nonetheless as it's such a flattering deep shade! It's a really universal red shade with a very slight brown undertone.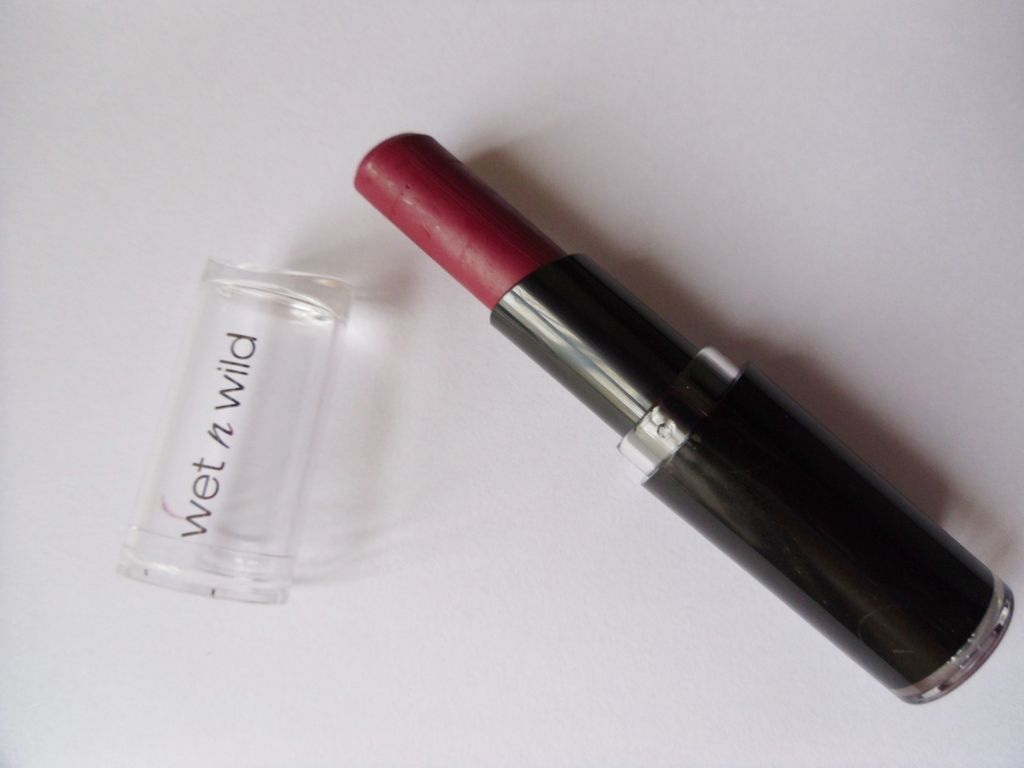 The formula of this lipstick is honestly one of the best I've ever tried! It's extremely creamy so it literally just glides on beautifully, but isn't 'slippery'. It has a semi-matte finish and isn't even the slightest bit drying which means it's very comfortable to wear! Dry patches/fine lines on lips are not accentuated. It's also highly pigmented and you really only need one or two swipes for a completely opaque lip colour! Ah it's just perfect!
What's even better about this lipstick is that it lasts for an incredibly long time and hardly fades away when I eat - it even leaves behind a stain after it has finally faded away during the day!
There is a huge variety of shades to choose from in this line, and a lot of these have been mentioned to be MAC dupes! Considering how cheap and amazing these are, I'd go for these Wet n Wild lipsticks any day over a MAC lipstick! Cinnamon Spice is apparently a close dupe for MAC's Dubonnet!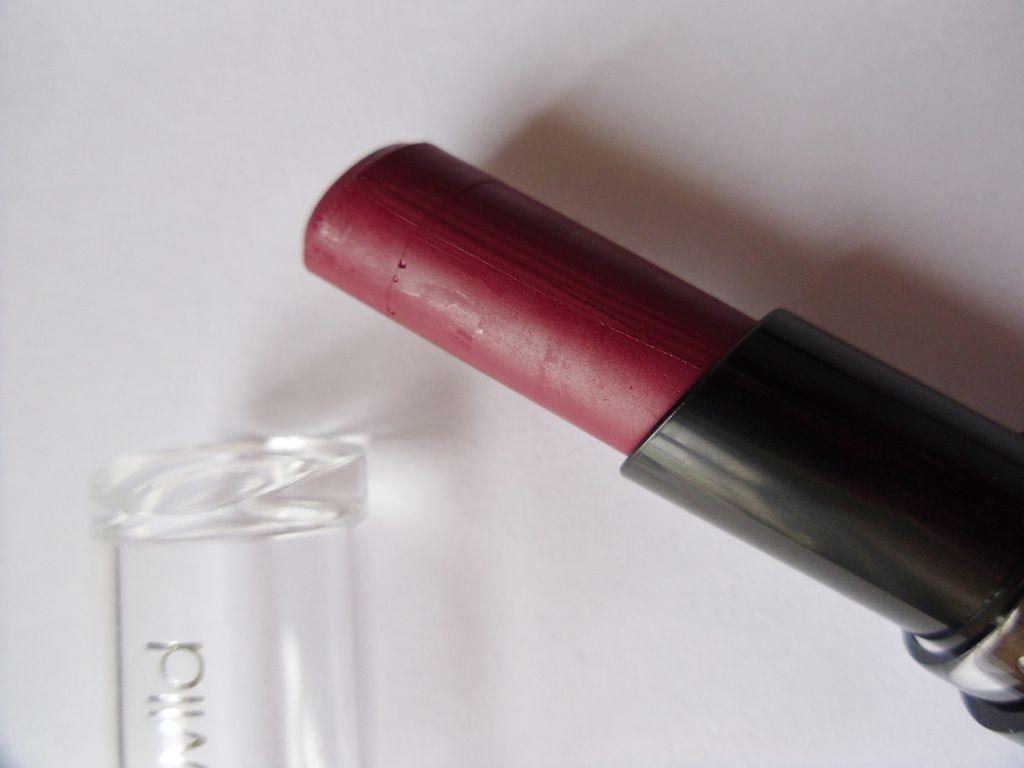 Here's a quick overview!
Pros:
- Opaque
- Long-wearing
- Creamy
- Affordable
Cons:
- Packaging/lid seems quite fragile
I'm loving this one so much and I've actually got a list of the other shades I want to try!
Let me know what you think of this if you've tried it!
Thanks for reading, Thahira x