Whoever knows me in person, knows that lipsticks/lipliners are my most favourite makeup products. I thought I'd do a quick and short post on my absolute favourites!
This is a deep maroon shade, with brown undertones. It's super flattering, especially on tanned complexions! This is one of Sleek's matte lipsticks and it lasts an extremely long time.
From L-R: Twig, Captive, Sin.
This satin-finish lipstick is a beautiful nudey-pink shade which would definitely compliment all skin tones! It's a shade which seems to look different on everyone.
This was on my list to buy for a while but I kept putting it off because I thought I wouldn't like how pink it is, but it's probably my most favourite lipstick ever. It's a stunning mauve shade, with a lot of pink in it, but it's just lovelyyy!
I have a blogpost focussed on just this shade, because of how much I love it! It's a deep red shade, with no purple in it at all, and I believe it really isn't a 'scary' dark shade because of how easy it is to pull off!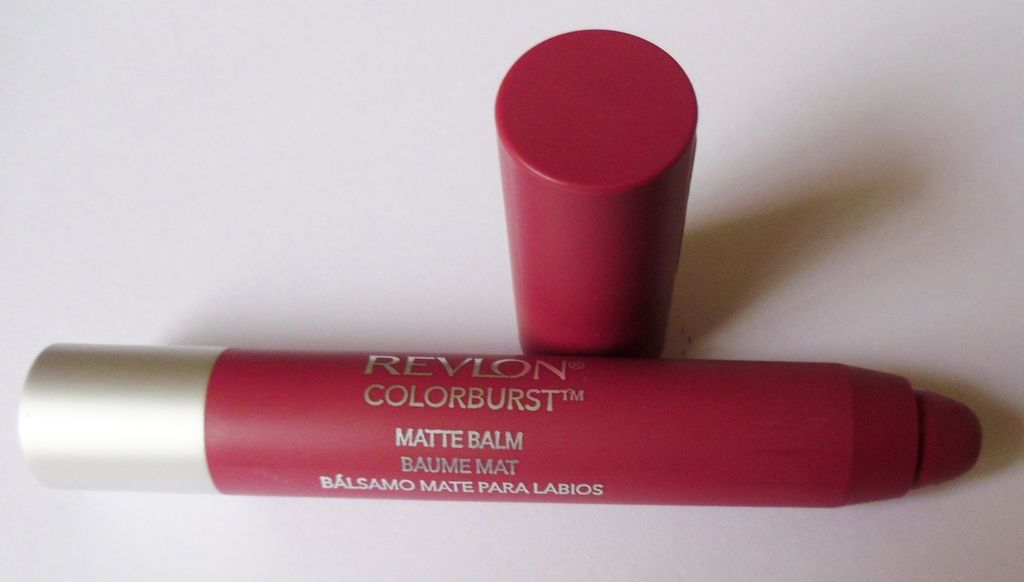 This was my everyday lip colour for a while. This is literally the most pink I will ever go in terms of lipstick! It's such a pretty shade, and so easy to wear as it's super comfortable despite being matte.
A stunning nude-mauve shade that I either wear on its own or paired with Twig/Captive! This shade is honestly just stunning, I definitely recommend this for everyone.. It's very similar to the NYX 'Mauve' lipliner.
Rimmel 1000 Kisses Lipliner - Black Tulip (£2.99):
This is apparently a dupe for MAC's 'Diva'! It's a deep red shade and, like all Rimmel lipliners, lasts an exceptionally long time.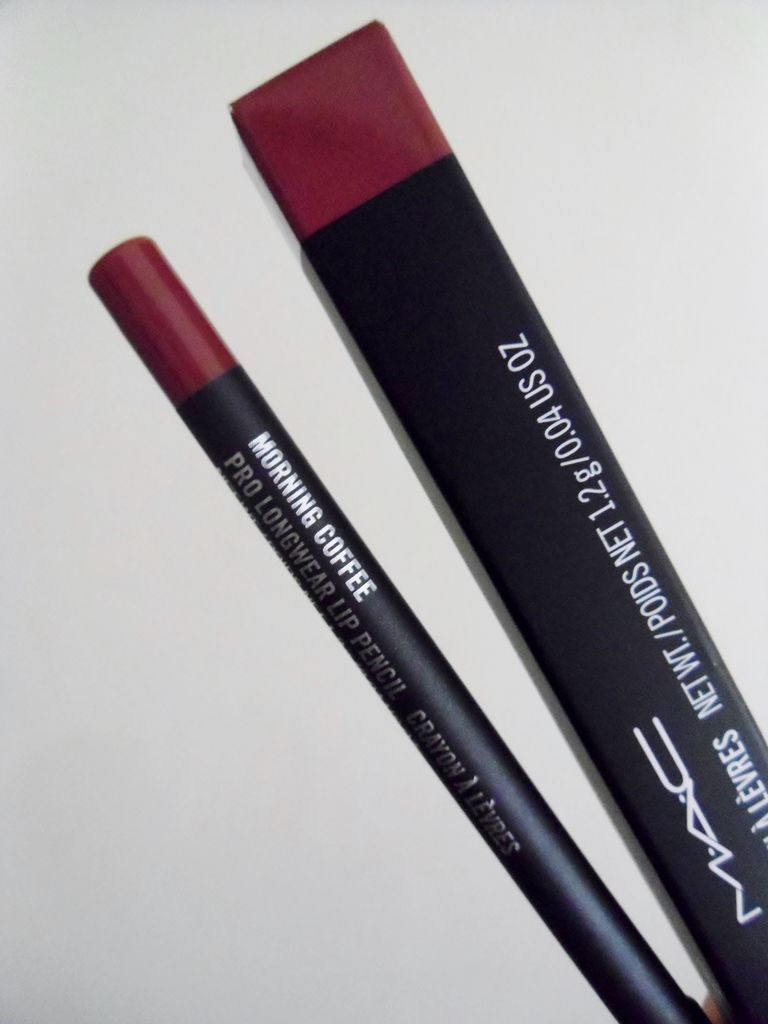 This is such a hard shade to describe, MAC have described it as 'dirty rose' so lets just go with that! I thought all lip liners were of the same quality, no matter how much you paid but this one definitely proved me long. This is called 'Long Wear' for a reason.. it remained completely untouched when wiping off my swatches until I scrubbed my really hard. It survived 10+ hours with Twig, even when I had eaten oily junk food!
On the left, from left to right: 303, Morning Coffee, Black Tulip.
On the right, from top to bottom: Sultry, Twig, Captive, Dare, Sin.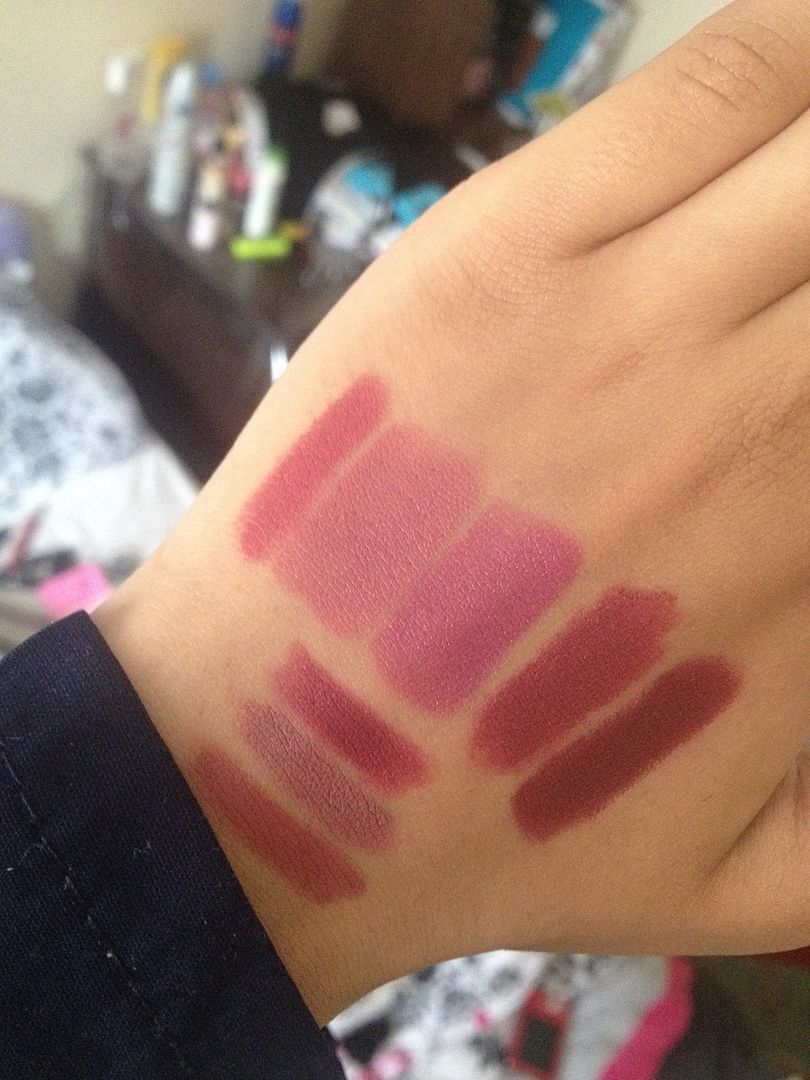 Have a read of this post for my favourite Autumn/Winter shades, where some of these have also been mentioned!
Let me know what your favourite lipstick is!
Thanks for reading, Thahira x