Hello! ♥
The MAC Face & Body foundation is a hyped up, makeup artist/lover cult favourite, and rightly so!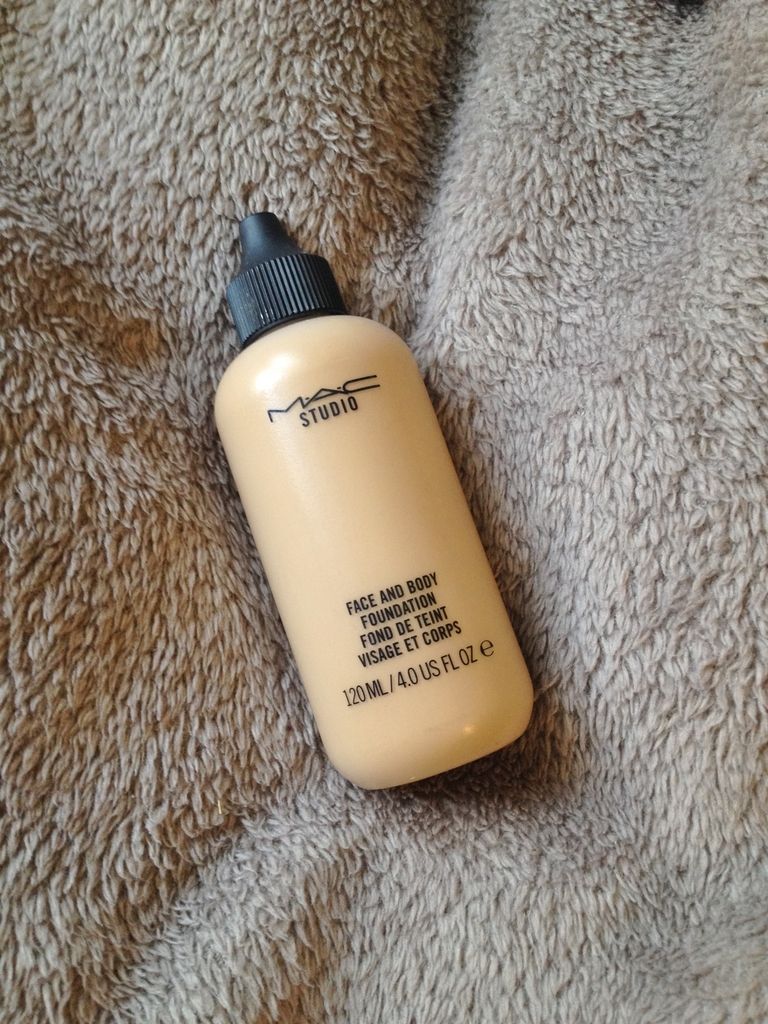 This extremely lightweight fluid foundation has a light-medium coverage (can be buildable). Despite this, it seems to perfectly even out my discolouration, cover most imperfections and slightly improve the look of my ghastly dark circles. Some blemishes can still peek through but I actually love the look of this as it looks a lot more natural. Due to it being lightweight, it feels very comfortable on the skin and you can even forget it's there!
The consistency of this foundation is initially very runny which then thickens up as you blend it into your skin (it blends in SO easily btw). I've heard that this foundation is best applied with your fingers as it'll increase the coverage, but I just prefer to use my Real Techniques Buffing Brush.
It has a satin finish, which creates a very polished but natural look. The end result of this foundation really is a 'my skin but better' (lol) sort of thing! As I mentioned in my Top 5 Foundations blogpost, this foundation is pretty much unnoticable on the skin, making it ideal for everyday use.
Even without powdering, this foundation is transfer-proof for me!
However, his foundation can start to slightly fade on the drier areas of my face after about 6-8 hours, and I opt to either touch up with powder/a spray, or just leave it as it actually doesn't look bad at all!
I don't find my natural oils coming through the foundation during the day (I hardly set my foundation) and it isn't drying either.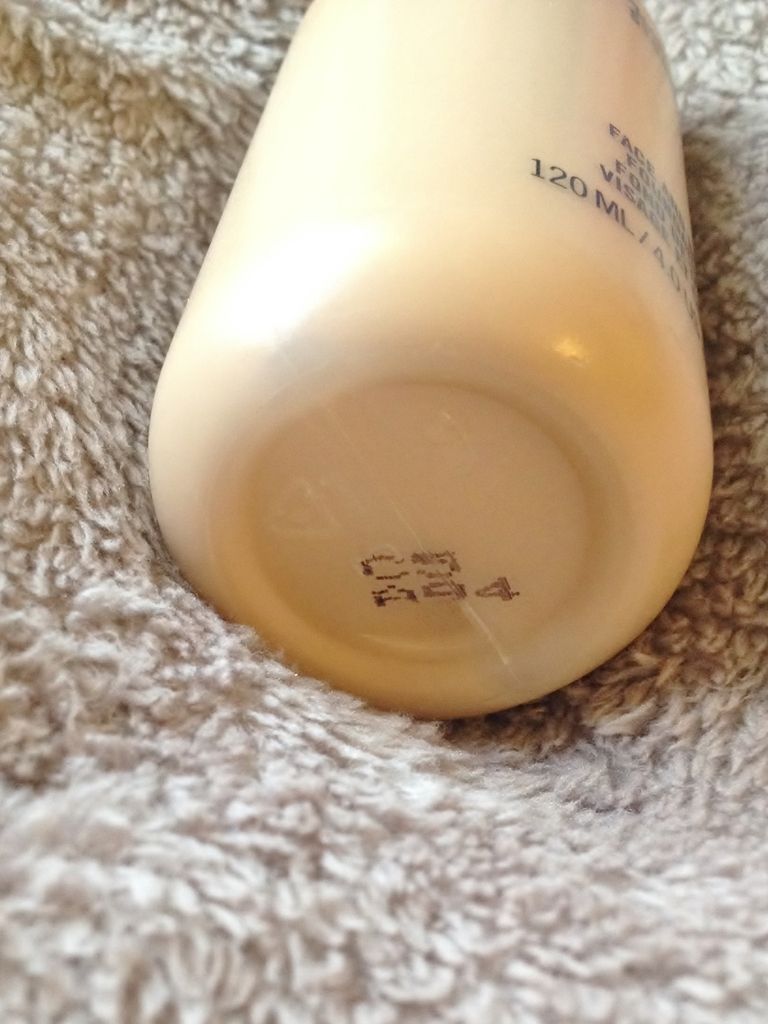 The MAC Face & Body foundation is available in various shades (I'm in the shade C5 which is an excellent match for me), including a white shade which is great for mixing into darker shades!
As the name suggests, it can be used on your face or your body which is a plus for those of who choose to apply it elsewhere on our body.. I guess this is why it's highly praised by makeup artists!
It's also available in a 50ml size (the bottle is tiny and so cute!) or a 120ml size!
- Very ease to apply and blend
- Available in two bottle sizes
This foundation is probably not for those with problematic skin and wanting a lot of coverage, but it's definitely a firm favourite for me!
Let me know what you think of this foundation!
Thanks for reading, Thahira x