I recently placed my very first Kiko haul with Anisa while they had a sale on with free express delivery.. It actually took about 7-8 days for it to arrive, but it was from Italy and I was still extreeeeemely excited when it came!
Here's what we both ordered!
First of all, we both purchased a couple of Smart Lip Pencils each (I have a review here). These are super creamy and pigmented.. Perfect to pair with a lipstick or just wear on its own!
She chose the shades 703 Rosewood, 704 Brick Red and 712 Rose Mauve whilst I opted for 710 Rouge Noir, 711 Light Plum and 712 Rose Mauve!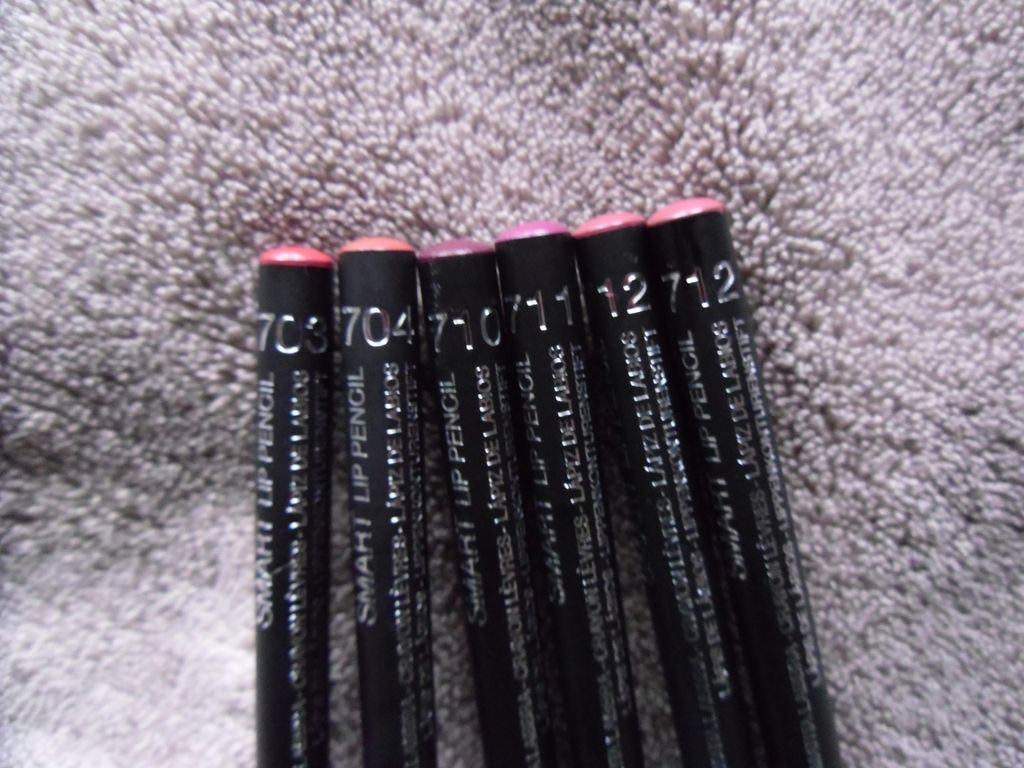 From L-R: 703, 704, 710, 711, 712 and 712.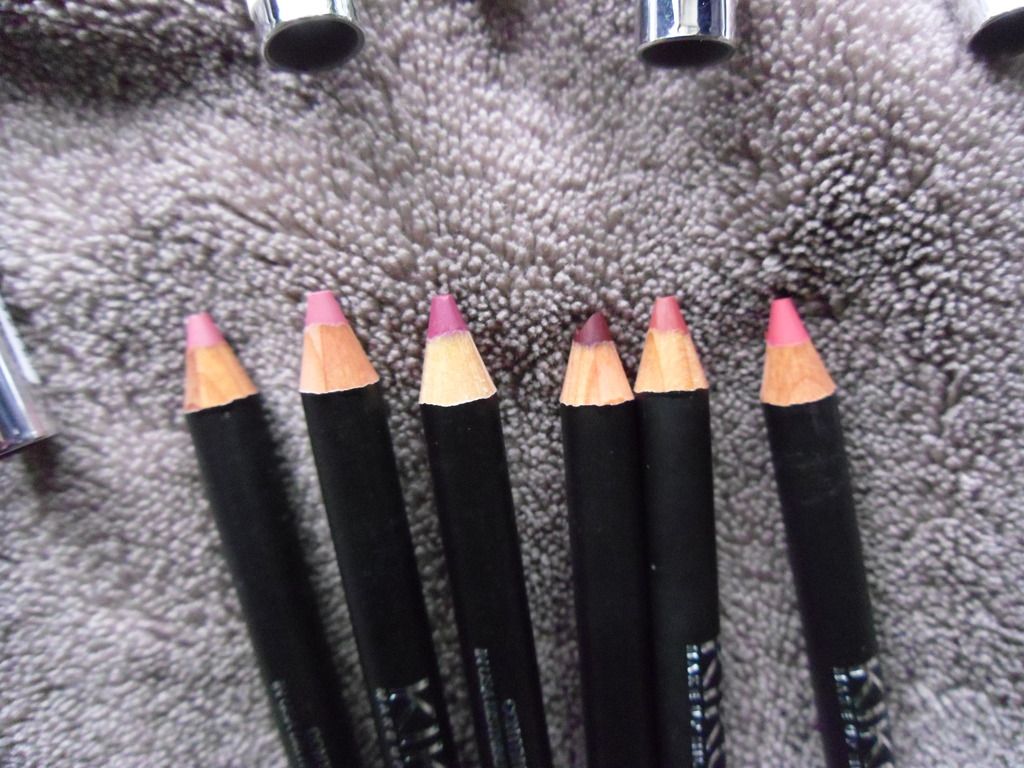 From L-R: 712, 712, 711, 710, 704 and 703.
We're both very much into highlighting so we each purchased a Water Eyeshadow to use as a highlighter instead.. These eyeshadows are available in a variety of shades and can be used either dry or wet.
She purchased the shade 200 Champagne and I purchased the popular 208 Light Gold (dupe for MAC Whisper or Gilt and Estee Lauder Heatwave).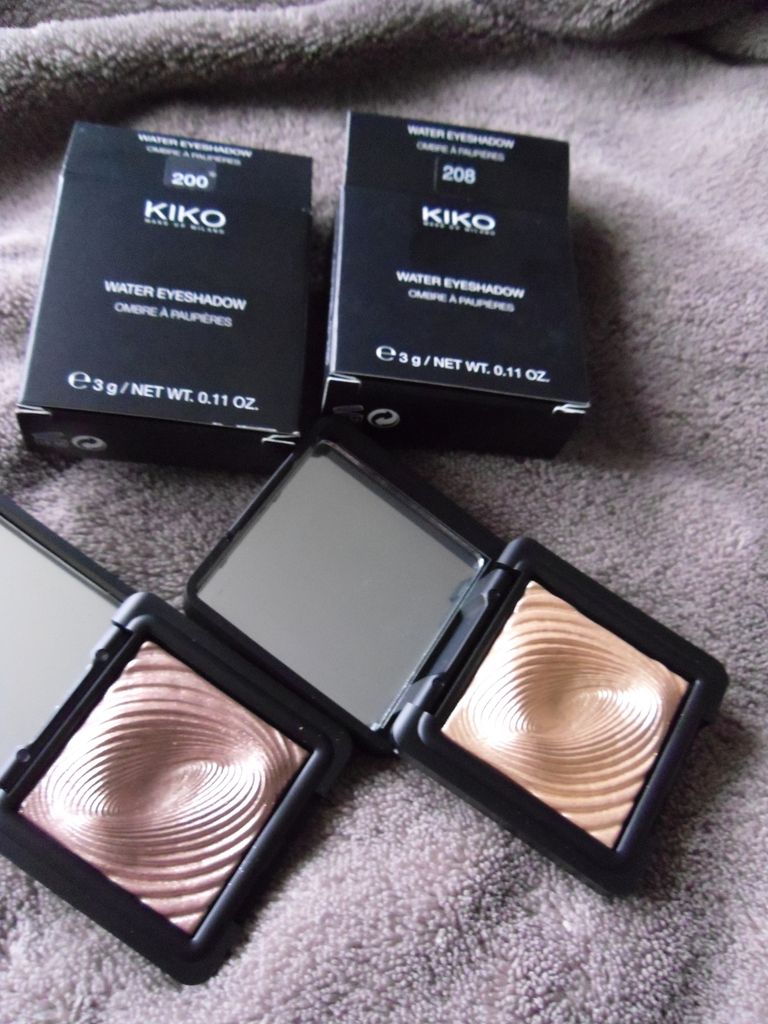 LEFT: 200 Champagne. RIGHT: 208 Light Gold.
Anisa also purchased the Radiant Touch Creamy Stick Highlighter in the shade 100 Gold which looks like a beauts everyday highlighter when it's blended out.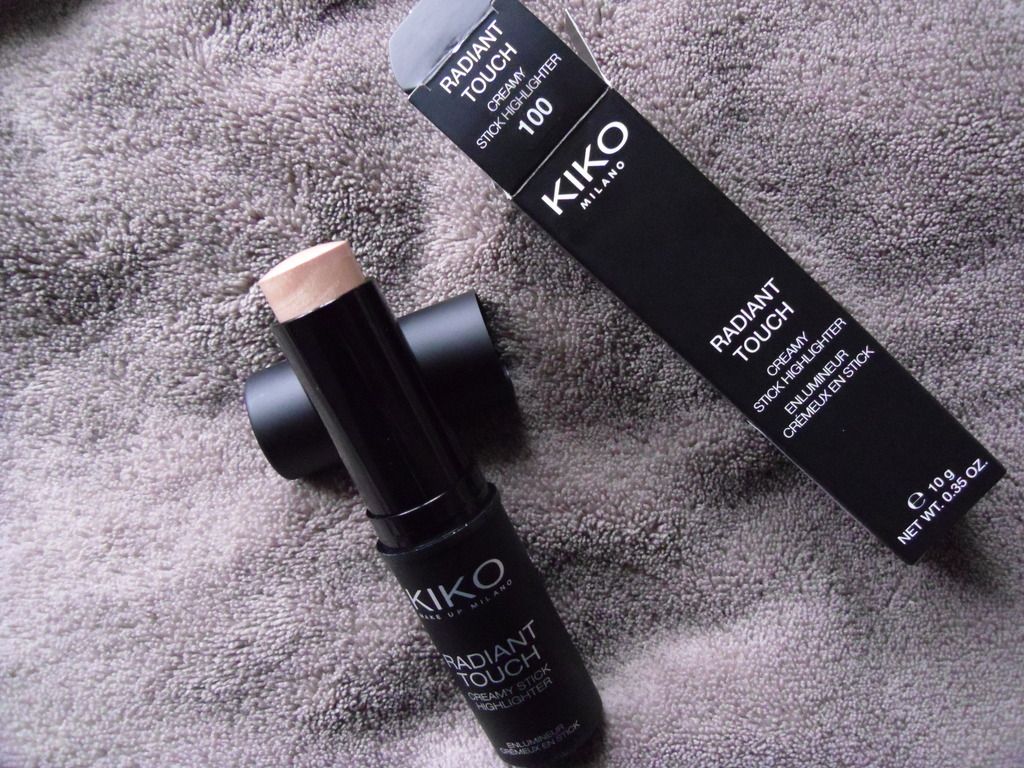 Sorry about the awful swatch photo but I really wanted to show pretty these highlight shades are!
Finally, we both purchased an eyeshadow! Anisa wanted something she could wear regularly so opted for the Infinity Eyeshadow in the shade 235 Mat Chocolate. I wanted to try one of their Long Lasting Stick Eyeshadows so ended up with one in the shade 38 Golden Taupe!
The sale is still on so definitely have a browse around their store/website!
I'll be reviewing certain products from this haul soon, but let me know if there's any products in particular you'd like a review on (it obviously has to be one of the products I purchased lol)!
Let me know if you've tried any of these!
Their huge sale is still going on - click here to visit their website.
Thanks for reading, Thahira x