I'm so in love with it too! I've been using it SO much recently because I love the way it gives my skin a 'healthy glow'!
The medium coverage is great for me, because I don't usually go for full coverage foundations as they can feel quite heavy on the skin. This foundation feels very lightweight even though it covers a lot of my imperfections and evens out my skintone.. I hardly need to conceal afterwards! It just leaves such a flawless finish!
However, I will add that it can sometimes exaggerate textures/bumpy skin from spots or anything else. I've also found that it can cling to dry patches, but only if my skin is extremely dry to the point it's flaky/patchy.
The formula is quite creamy and blends in with ease into my skin.
I have the shade '040 Honey Beige' which is actually too dark so I always need to blend a little down onto my neck, and the result is always so seamless!
It sets pretty quickly and has a lovely natural satin-dewy finish after it has set. Some dewy foundations can make my skin look a little oilier during the day, but this never happens with this star (haha, get it? So punny!.. Ok I'll stop being lame now).
This foundation lasts for about 10-12 hours before it starts to very slightly fade. I've started to set it with my Natural Collection Loose Powder which has ensured that it stays in place all day, with no fading and without compromising the dewiness.
As I've mentioned, I'm in the shade '040 Honey Beige'.
This foundation is available in 16 different shades which include different undertones, for example shades ending in 0 are neutral, shades ending in 1 are yellow-toned/have warm undertones and shades ending in 2 are pink-toned/have cool undertones.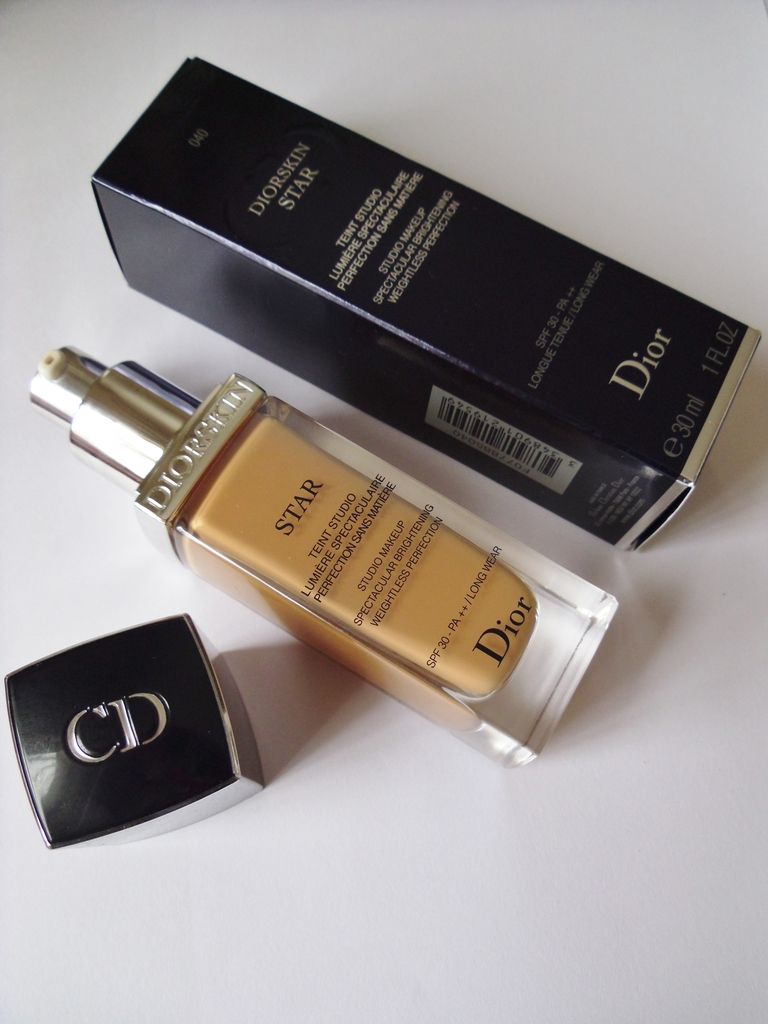 This foundation has SPF 30 which is great, and I haven't experienced any flashback with it! I actually really love the way this foundation photographs!
The Dior website states that the 'Anti-"light trap" skincare ingredients help reduce dark areas, pigment spots and redness.' - I haven't really noticed anything, but I'd love to know if anyone else has!
It also has a scent to it, so definitely try a sample first if you're interested in case your skin is sensitive to this.

Here's a quick overview..
Pros:
- Dewy
- Brightening
- Natural-looking
- Long lasting
- Good coverage (medium)
- Many shades, different undertones
- Contains SPF 30
- Photographs well
Cons:
- Can cling to dry patches if your skin is VERY dry
- Is fragranced (personal preference)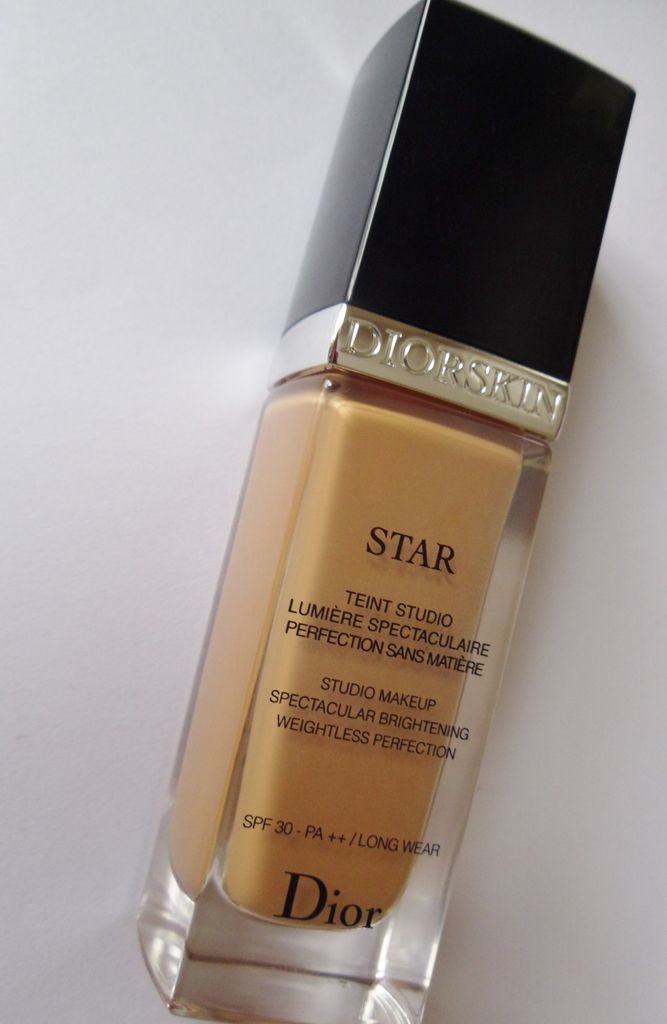 This foundation is available here at Boots.
I'd love to know what you think of this foundation, or the matching concealer!
Thanks for reading, Thahira x