I was pretty excited when this range first came out as I think it's great that a drugstore brand have released a whole range of nude lipsticks for a variety of skintones, but I ended up with only one lipstick.. I thought I'd trial one item and if I like it, I'll go back for more!
The range includes 5 lipsticks (£5.49), a lip balm (£5.49) and 5 nail polishes (£4.49).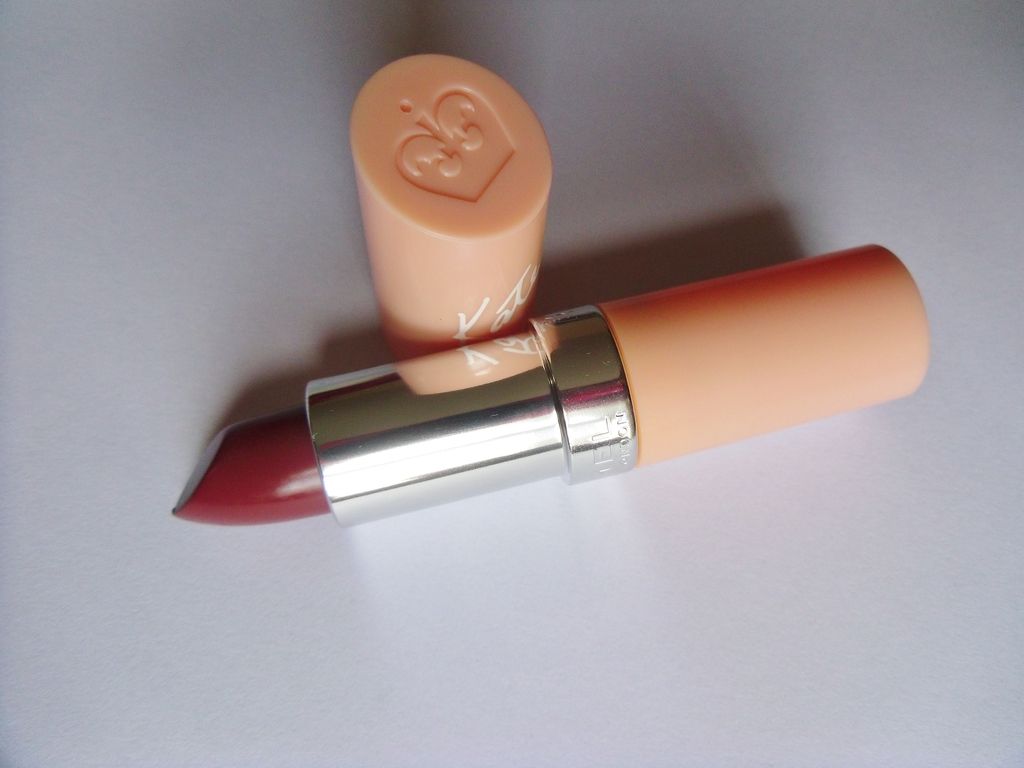 I have the lipstick in the shade 48 Dark Nude and I'm OBSESSED with it! It's far too dark to be a nude for my skin tone, but it's been one of my most worn lipsticks since I bought it. It's just such a beautiful shade!
The lipstick itself has a great formula, like all Rimmel lip products do! It's extremely creamy so it just glides onto my lips.. It's not drying at all and doesn't settle into fine lines on my lips. It's quite pigmented, and the colour lasts on my lips for about 4-6 hours before I need to touch it up.
I love a matte lipstick so I prefer to dust some translucent powder over this satin-finish lipstick to achieve a matte finish instead.
I've already shared a few MAC dupes from Rimmel on my blog and I've got another one!
This lipstick is just very slightly lighter/more pink toned than MAC's Verve lipstick. Verve is also more pigmented.
(I think it's obvious by now that I take the worst swatch photos, sorry!)
LEFT: MAC Verve. RIGHT: Rimmel Nude #48.
Let me know what you think of this new collection from Rimmel & Kate!
This lipstick is available here on the Boots website and here on the Superdrug website.
Thanks for reading, Thahira x