Essence have really affordable products and I can't believe it's taken me this long to finally try their products! I'm forever obsessing over a new lip product so I decided to purchase two lipliners, in the shades 05 Soft Berry and 06 Satin Mauve! Just FYI - I'm currently obsessing over 05 Soft Berry!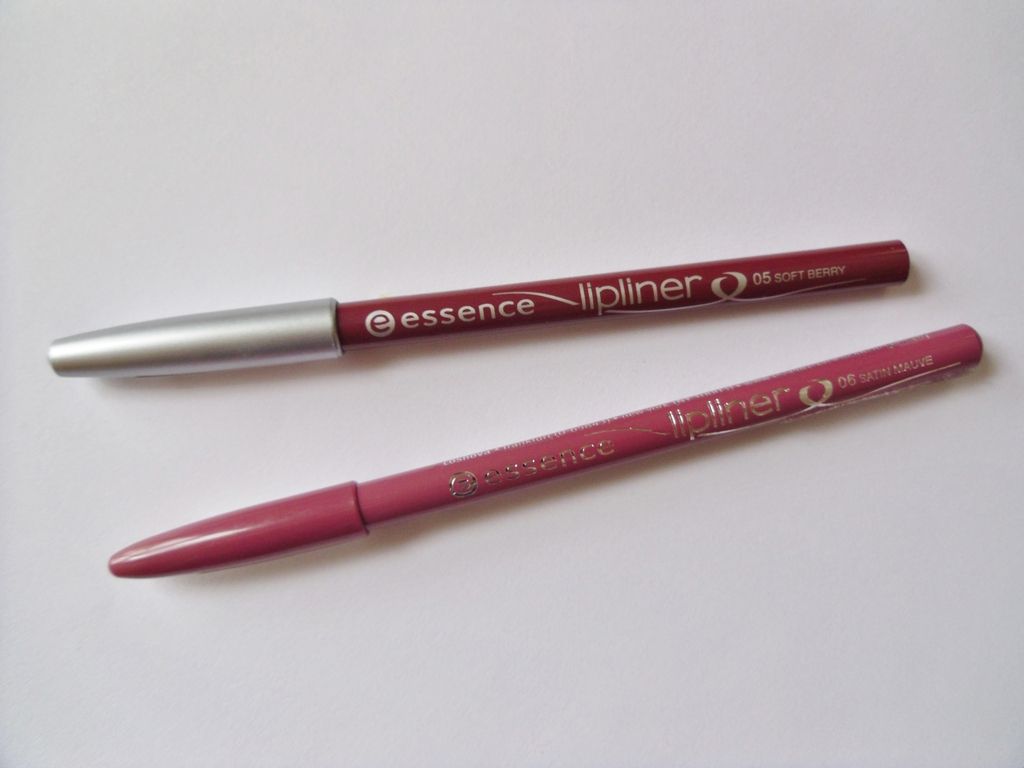 05 Soft Berry is a very deep mauve shade and I am LOVING it! It seems to have sort of grey undertones, but maybe it's my skintone. This shade is a great dupe for the much loved Kat Von D Lolita liquid lipstick, click here to a side-by-side comparison.
06 Satin Mauve is a really pretty mauve-pink shade. Unfortunately, it really doesn't suit me as it washes me out.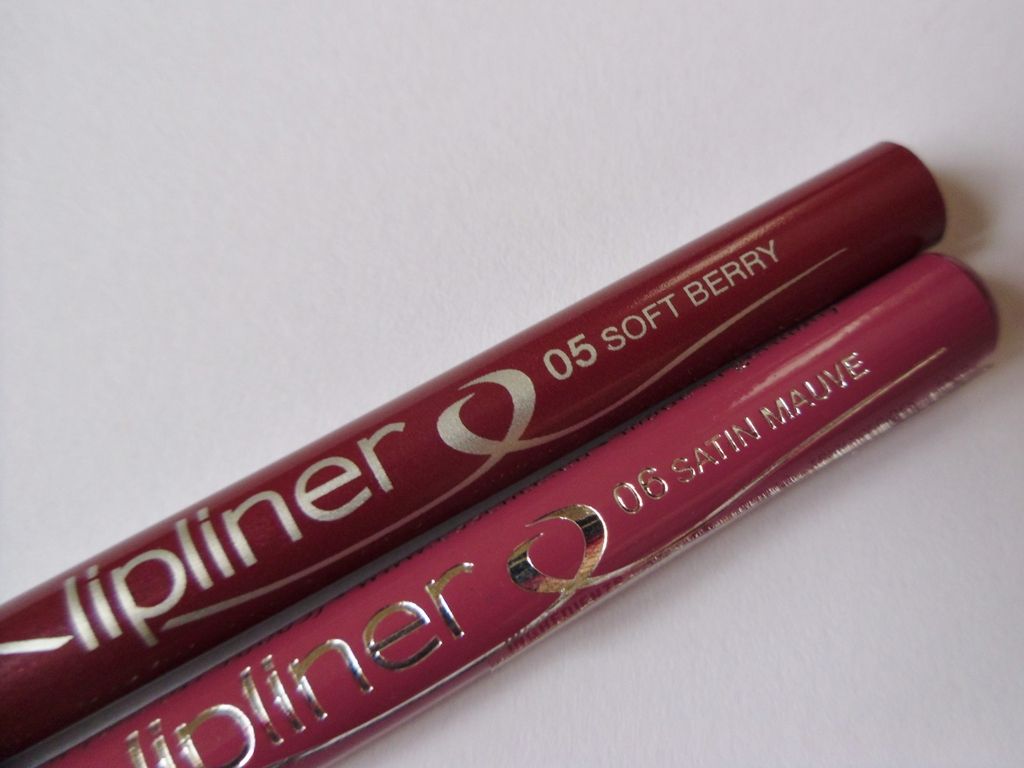 These lipliners are super pigmented so you can easily just apply and wear them by itself! They're also perfect as a base for a lipstick, which is usually what I use 06 Satin Mauve for.
They're incredibly creamy and glide onto my lips without tugging or dragging. Despite being a matte lipliner, they are not drying at all! Although they're both pigmented and creamy, I did find 05 Soft Berry to perform much better in these areas.
They also last a pretty long time when worn by itself, and definitely extend the wear-time if a lipstick is applied on top!
I'm not sure why they both have slightly different packaging when I purchased them both from Wilko at the same time.. But I love that the packaging is in the shade of the actual lipliner!
Overall, I'm really enjoying these, especially 05 Soft Berry! I'll definitely be picking up more shades of these lipliners.. I can't really say no at only £1!
If, like me, you find it quite difficult to get ahold of certain Essence products in Wilko stores as they may be out of stock.. They will soon be available to purchase from Beauty Crowd!
Thanks for reading, Thahira x