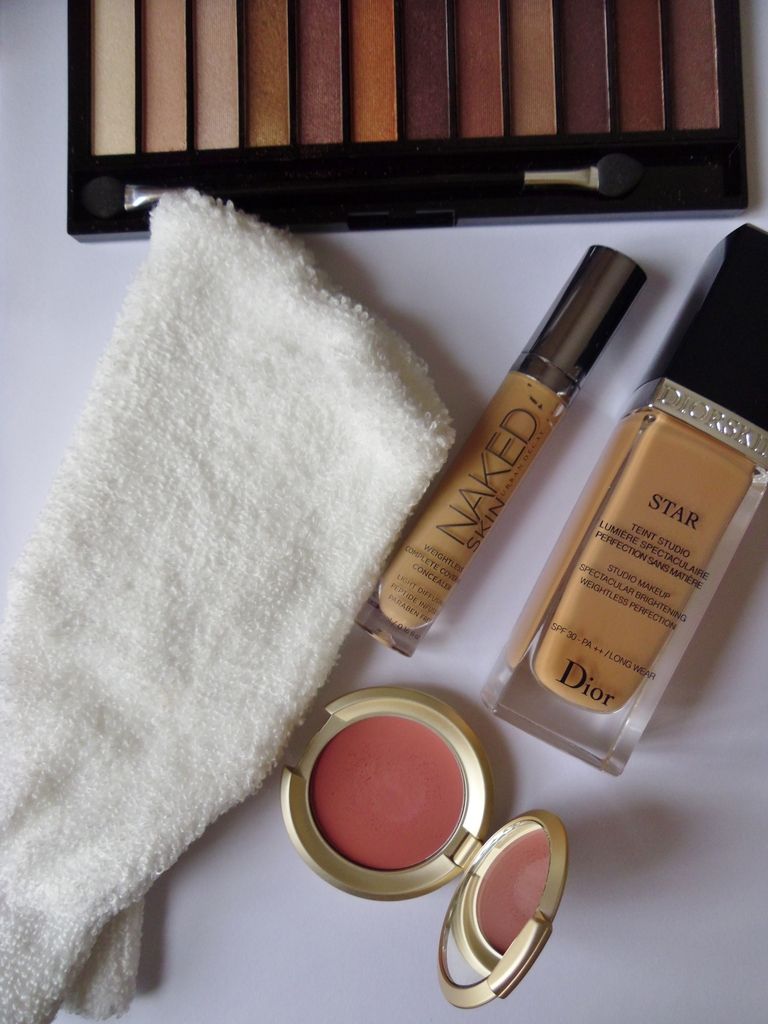 I'm sure you've all already heard of the hype around reusable makeup removing cloths recently.. Well, I had the opportunity to try the Derma V10 Make-Off Mitt* and I cannot believe I haven't used one before!
The actual cloth is quite different to what I've seen on the market so far as it's been designed to be a mitt. I've found that using this mitt has made it much easier to use to remove makeup!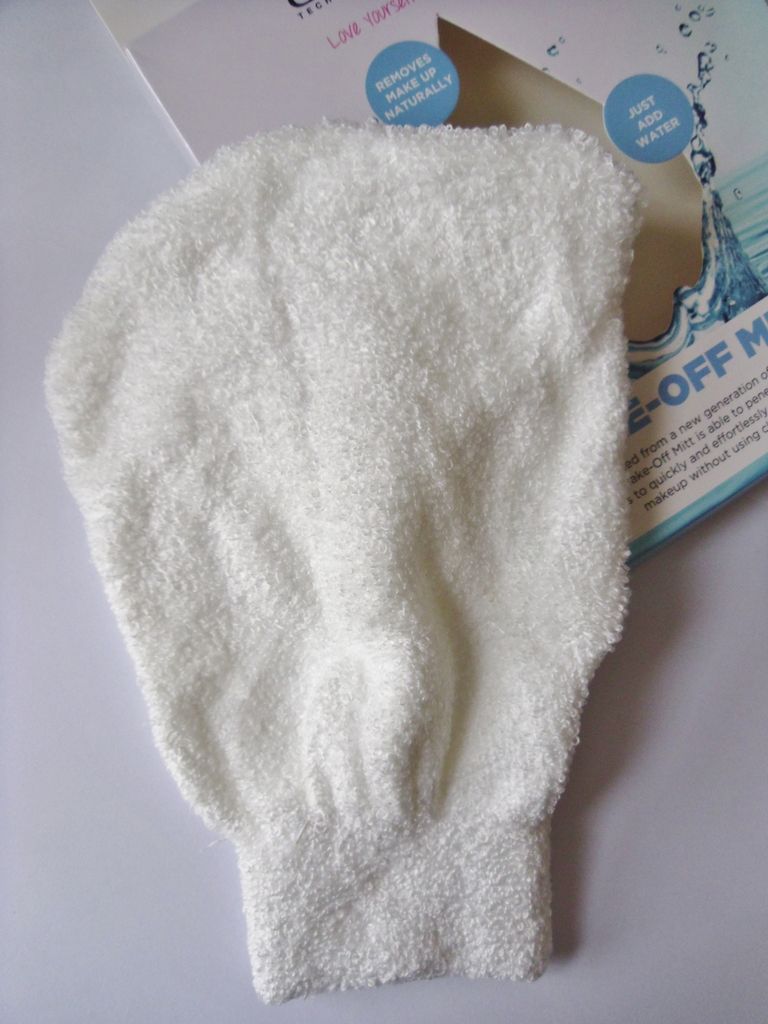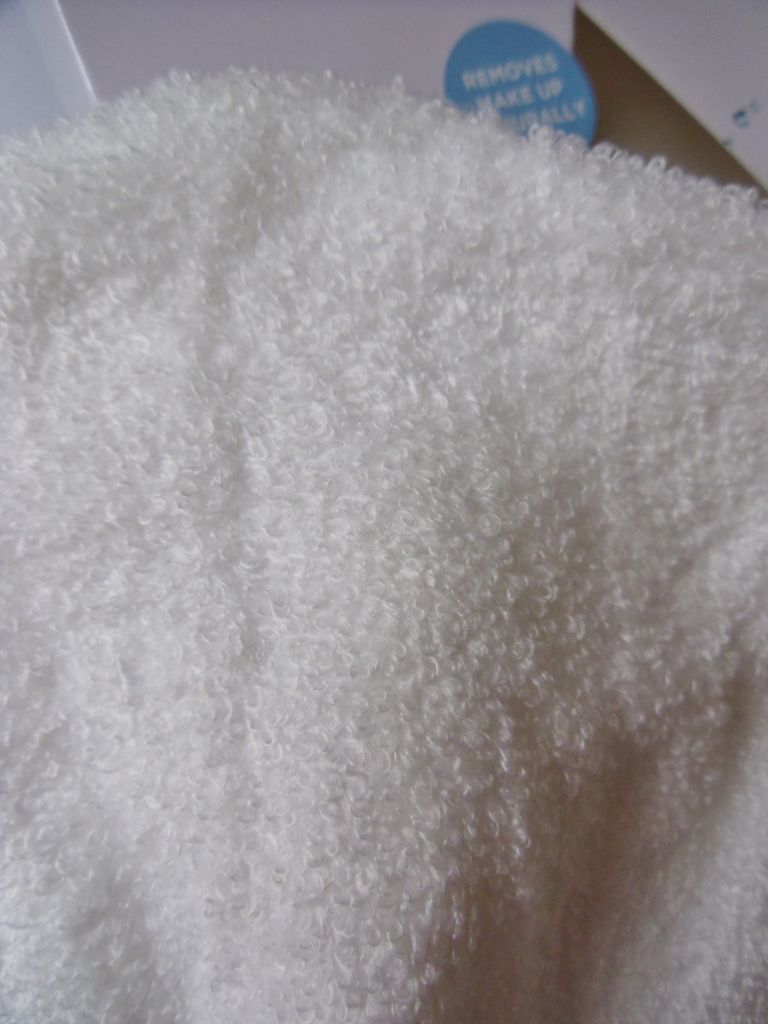 There is no cleanser required - just run the cloth under some warm water and wipe your makeup off! It's not harsh on your skin, unlike cleansers, as it doesn't alter the pH balance of our skin and there are no chemicals so it'll be perfect for sensitive skin! My skin actually feels a lot smoother afterwards which is probably due to the fibres on it which cause a very mild exfoliation, despite it being super gentle and soft!
When you're done, clean the cloth and leave to dry for the next day! I also put mine in the washing machine every couple of days/a week to keep it really clean!
Not only does it remove every single trace of makeup (including mascara) with ease, it's also great for the environment! It's reusable which means you won't be binning a couple of makeup wipes every night.
It's also unbelievably affordable at only £1! The Make-Off Mitt is currently being sold at Bodycare stores.
This is probably one of the best makeup removers I've used so definitely pick one (or a few) up if you find it!
Have you ever used a resuable makeup remover cloth? What are your thoughts on it?
Thanks for reading, Thahira x